Monday, May 20, 2019 - 14:35
With catering and food sales continuing to offer major add-on profit opportunities for garden centres, leading garden trade show Glee (10th – 12th September, NEC Birmingham), will be offering retailers extensive inspiration at the newly introducedTaste Village.   
This new Taste Village will provide food and catering suppliers - particularly smaller brands, niche suppliers and start-ups - with the opportunity to participate and exhibit as part of a larger group. 
Offering exclusive exhibition packages, exhibitors within the Taste Village will be able to enjoy an enhanced shell stand exhibition space, a listing within the Glee website and the show's dedicated preview and catalogue. The close proximity of the Taste Village to the show's leading feature, the Retail Lab, will also mean great footfall from a range of buyers and key decision makers from a wide range of independent and multiple garden centres.
The Taste Village has also been designed to complement the wider presence of Food and Catering brands at Glee 2019. Together these brands – including catering services, confectionary, kitchen equipment, kitchenware and café/restaurant design consultancy specialists - will give garden retailers an unrivalled opportunity to gather best practice examples, advice, contacts and products to help them initiate or improve their catering offering.
Find out more 
Space within the Taste Village is limited, and available on a first come, first served basis. To find out more about how the Taste Village can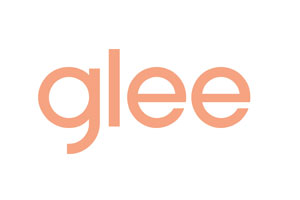 help raise the profile of your food and catering business please contact Glee's James Kenton by emailing james.kenton@gleebirmingham.com or by calling +44 (0)203 545 9796. 
To keep up-to-date on the latest Glee news visit www.gleebirmingham.com.  To enquire about exhibiting at Glee 2019 call +44 (0)203 3545 9752.