paragraphs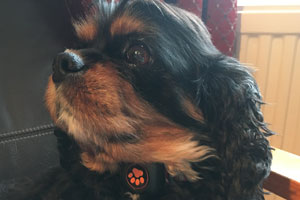 If you're looking into ways to keep your dog active, then read the review below on the wonderful PitPat. 
I've been lucky enough to get my hands on a product that I never even knew existed until now. The Pitpat is a health monitor for your pup, which tracks how much exercise they're getting each day, giving owners and their dogs a chance to win prizes with the points they collect. It's a great way to keep your dog active and a perfect excuse to get out into the big wide world. If you're struggling to find that perfect thing to keep you and your dog entertained, then this is the perfect way to keep those tails wagging!
I received my Pitpat in a handy box including a membership card, Eukanubafood sample, a keychain for a collar, some stickers, and the Pitpat itself. It felt really personal. It's always a surprise to get more in a gift than you expected!
paragraphs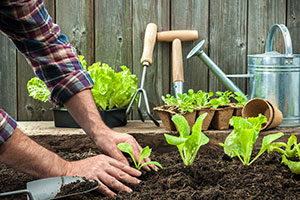 Green fingered Brits are being encouraged to make the most of their time spent outside this spring, as experts have revealed which gardening tasks can burn the most calories.
The team behind online garden retailer  BillyOh.com have compiled a guide to the best jobs to complete in order to benefit both homeowners' health and their gardens.
Gardeners could burn up to 93 calories for just 15 minutes of activity by undertaking simple lawn maintenance tasks.
Raking leaves is also a great way to tone your arms, and will burn around 60 calories per 15 minutes.
A spokesperson from  BillyOh.com  commented: "Gardening is a brilliant form of exercise for those wanting a low intensity workout.