Thursday, January 9, 2020 - 15:39
paragraphs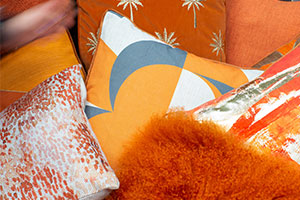 Garden Trade Specialist editor Victoria Galligan catches up with Malini, a leading brand in premium softs furnishings, to find out the interiors trends for 2020 and find out why the brand is a popular choice for garden centres…
Malini is likely a brand you'll have come across – its luxury cushions, throws rugs and quilts are stocked in many of the high-end garden centres in the country. When the company began trading in the 90s, its first big deal was with the Pier chain of furniture retailers and since then it's gone from strength to strength, becoming a favourite supplier of premium cushions, throws, quilts and rugs.
Friday, February 8, 2019 - 09:38
paragraphs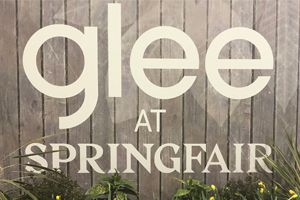 Exhibitors at second Glee at Spring Fair report high levels of orders as buyers from retail powerhouses and independents flock to NEC to do business.