paragraphs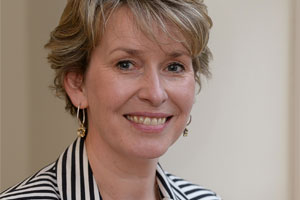 On Sunday June 2nd three brave souls from the UK garden retail sector will be taking to the skies to raise £15,000 for the Greenfingers Charity. Here we catch up with one of the 'wing walkers', GIMA Director, Vicky Nuttall, to find out more about her FUNdraising journey.
"I've recently celebrated a milestone birthday, so I felt it was time to get out of my comfort zone and challenge myself. The Greenfingers Wing Walk came along at the perfect moment, so I just knew I had to get involved! After all, what is more 'out of your comfort zone' than flying across the skies of Wiltshire whilst strapped to the top of an airplane?! Weirdly, I couldn't jump out of a plane, but standing on one whilst it completes fly-bys, dives and banks feels so much more achievable! The landing is one area I'm trying hard not to think about, as is the acrobatic elements, so I'll be working to focus on the whole experience rather than individual elements.
"Additionally, I am a proud ambassador for Greenfingers so have been looking for an opportunity to show my continued support of the charity. I'm also a proud Garden Re-Leaf Day Sponsored Walk 100 miler (it's an exclusive club of three) and over the last five years have raised funds that way, but now just feels like the right time to do something different, and to really throw myself into an exciting challenge.
paragraphs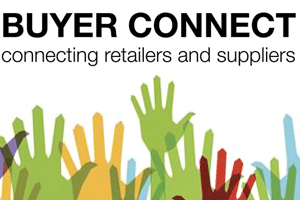 GIMA has announced Wednesday 29th May as the date of the next Buyer Connect session - featuring buyers from Crocus, Wayfair and Haskins Garden Centres.
paragraphs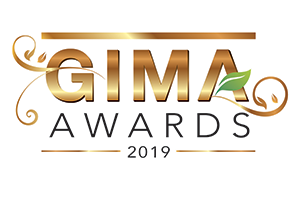 As the GIMA Awards gets set to celebrate its 39th anniversary in 2019 (July 4th, Celtic Manor), this year's judging panel has been confirmed. 
Featuring buyers from both leading independent and multiple garden centres, DIY giants, and members of the trade and consumer media, this year's panel brings with it a wealth of experience that will no doubt help them to pick the best that GIMA members have to offer.