Wednesday, January 23, 2019 - 10:34
paragraphs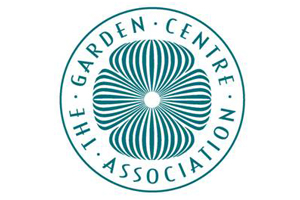 STAFF at garden centres across the country are celebrating after receiving awards at the Garden Centre Association's (GCA) annual conference in Luton yesterday (Monday, January 21, 2019). 
Thursday, January 3, 2019 - 11:45
paragraphs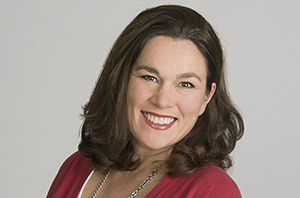 THE GARDEN Centre Association (GCA) has revealed it has added BBC broadcaster Tanya Beckett to its line-up of guest speakers at its annual conference this month (January 20 until 23, 2019).
Friday, December 14, 2018 - 14:03
paragraphs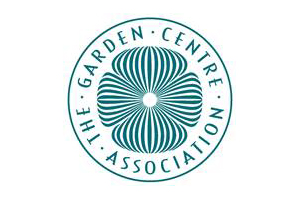 GARDEN centre staff from across the country who attend the GCA's annual conference (January 20 until 23, 2019) can learn how they can become a game changer from guest speaker John Stanley.