Thursday, October 3, 2019 - 16:08
paragraphs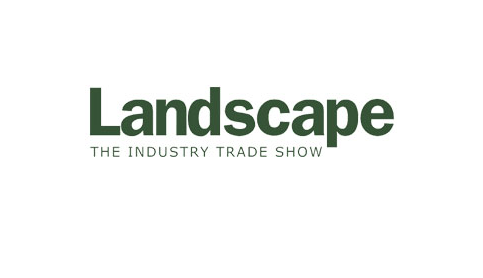 "It is an amazing event, there"s such a breath of knowledge and wealth of exhibitors here. I don"t think you can be in the industry and not see this!" This is what Garden Designer, and LANDSCAPE 2019 speaker, Kate Gould has to say about this year"s show.
In its 9th year, LANDSCAPE saw thousands of Garden Designers, Landscapers, Landscape Architects, Facilities Managers & Consultants, Local Councils, Garden Centres and Landscape Contractors from across the industry descend on Battersea Park, to see LANDSCAPE's extensive range of exhibitors and their industry-leading products.
The products and services on display at the show this year definitely had that "wow" factor and could cater for any project small or large! LANDSCAPE's Best in Show Competition continued to prove its popularity as thousands of visitors voted for their favourite product.