Tuesday, May 21, 2019 - 10:33
paragraphs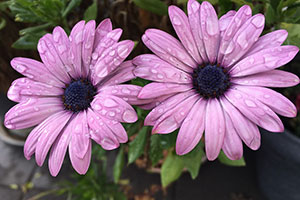 In an exciting move to help build Glee's ongoing relationships with consumer media and their readers, it has been confirmed that Grow Your Own magazine will once again be bringing its annual Great British Growing Awards to Glee 2019.
Having hosted the ceremony to critical acclaim at Glee 2018, following a move from their previous home at the Edible Gardening Show, the Great British Growing Awards is back! These awards recognise all that is great within the gardening industry – from tool companies, to seed suppliers, garden writers to fruit nurseries and everything in between, as well as garden volunteers and community growing spaces. 
This year, the awards will be supported by a panel of industry stalwarts making up the judging panel, including Katie Lane (Lavender & Leeks), Rob Smith, Charles Dowding, Will Livingstone, and the GYO team.  In an exciting move, the winners of the 21 categories for the 2019 awards will not be announced until the exhibition itself, making it an even more thrilling prospect for nominees and the wider market.