Thursday, March 7, 2019 - 11:47
paragraphs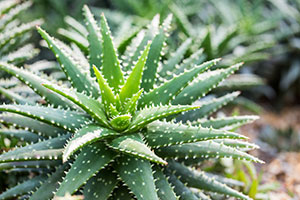 Killing these house plants would be almost impossible as recent research has revealed the toughest shrubs busy Brits should have in their homes.
Researchers from online garden centre Gardeningexpress.co.uk have identified six low-maintenance house plants that can still thrive even when neglected.
While many green-fingered Brits enjoy the look and health benefits of household plants finding the time to properly look after them can be a struggle.
From the cast iron plant to a barrel cactus, there are a number of low maintenance shrubs that can be used to make households greener without the need for constant care.
A spokesperson from Gardeningexpress.co.uk said: "Many house plants require a lot of attention in order to survive. It can be easy to forget to water them or make sure they have enough sunlight every day, as busy work schedules and family life can often get in the way.