paragraphs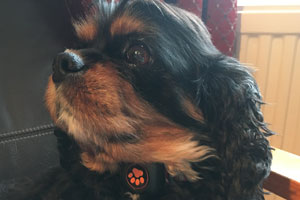 If you're looking into ways to keep your dog active, then read the review below on the wonderful PitPat. 
I've been lucky enough to get my hands on a product that I never even knew existed until now. The Pitpat is a health monitor for your pup, which tracks how much exercise they're getting each day, giving owners and their dogs a chance to win prizes with the points they collect. It's a great way to keep your dog active and a perfect excuse to get out into the big wide world. If you're struggling to find that perfect thing to keep you and your dog entertained, then this is the perfect way to keep those tails wagging!
I received my Pitpat in a handy box including a membership card, Eukanubafood sample, a keychain for a collar, some stickers, and the Pitpat itself. It felt really personal. It's always a surprise to get more in a gift than you expected!
paragraphs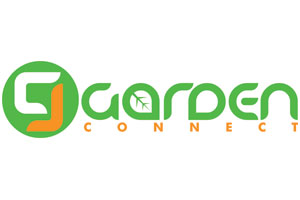 So, your event was a huge success. Your customers gave you compliments and your staff were happy it went all so smoothly. How can you use that momentum and turn it into a long-term benefit for your garden centre? With extensive experience of helping garden centres to sell tickets for a wide range of events, Garden Connect shares its top three reasons why you should ask your customers to write a review after visiting an event.