Tuesday, August 21, 2018 - 09:45
paragraphs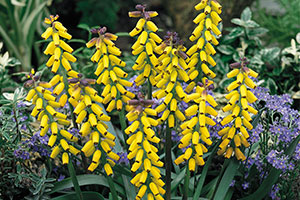 Garden centre group Haskins has launched its very own Bulb Market, which takes place from Monday August 20 to Monday November 19 across all four of its centres.
More than 250 bulb varieties will be available at Haskins' Bulb Market, as well as a showcase of rare and unusual bulbs. The festival will also have a special focus on British-grown bulbs, with 24 varieties on sale that are UK-grown.
Lisa Looker, brand director at Haskins Garden Centres, commented: "We're delighted to announce the return of our popular Bulb Market, with a special focus on embracing and supporting UK bulb growers.