Wednesday, June 12, 2019 - 10:41
paragraphs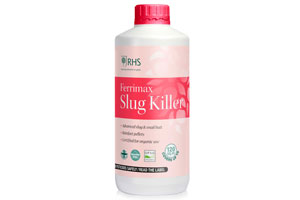 High demand expected for natural slug controls as metaldehyde disappears from store shelves in June
Sipcam, the company behind the ecofective® brand of natural plant protection products, is rushing to meet demand from retailers who are stocking-up on environmentally-friendly slug controls ahead of the metaldehyde slug pellet ban on 30thJune.
Many garden centres and DIY retailers have now exhausted stocks of metaldehyde, with buyers placing orders for greener alternatives. Consumers have until spring 2020 to use-up their supplies, when outdoor use of metaldehyde must end.
Ecofective®'s Head of Sales, Nigel Thompson, said: "It's vital that retailers stock-up on alternatives to metaldehyde ahead of the ban, to ensure the continued availability of slug controls and help consumers to make the switch to chemical-free alternatives.
Wednesday, April 3, 2019 - 11:13
paragraphs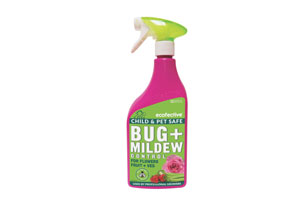 Metaldehyde ban? No problem! New ecofective® Slug Killer has the power to tackle munching molluscs
One of the leading eco-friendly pest control brands, ecofective®, has introduced a new slug killer to help gardeners protect flowers and vegetable plants from attack. Its launch is perfectly timed, as gardeners seek environmentally friendly alternatives to metaldehyde slug pellets ahead of the ban this summer.
New ecofective® Ferrimax® Slug Killer is a high-quality pelleted bait that provides effective slug control using its ferric phosphate formula. Available from Homebase this May, the slug control is approved for organic gardening. Manufacturer ecofective® is anticipating high demand for the product, with slugs and snails taking second place in the Royal Horticultural Society's top 10 ranking of the worst pests in 2018.