paragraphs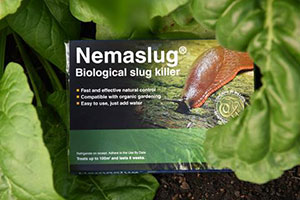 BASF, the leading producer of beneficial nematodes used as pest control in British gardens, will be showcasing two of its ground-breaking products at this year's RHS Cardiff.
The company is attending the event, held from 12 to 14 April, as it represents the start of the spring season and is also a key time of year in which gardeners spot the first signs of slug activity.
Gavin Wood, business development and key account manager for nematodes, said: "We attend RHS Cardiff every year to gauge how bad gardeners' slug problems are. The combination of mild autumn and wet weather last year will inevitably increase underground slug activity."
paragraphs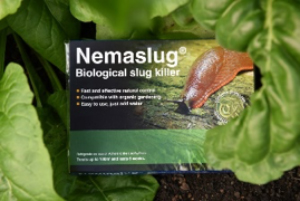 As spring edges closer, now is the time of year dedicated to patrolling your garden to make sure no pests take over. If steps are not taken to tackle your pests now, they can become damaging to plants and vegetables as we move into the warmer months. Taking action now will ensure your time and hard effort is not lost.