Monday, February 4, 2019 - 12:39
paragraphs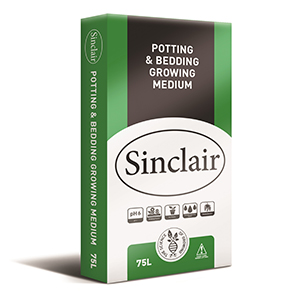 As growing media specialists we are at the forefront of innovation and performance. Our comprehensive range has everything you need to grow, whether you are looking for peat based, peat reduced or peat free growing media.
Wednesday, January 16, 2019 - 11:42
paragraphs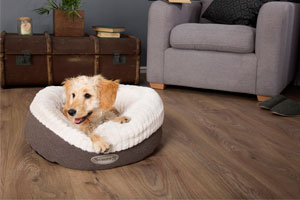 Manchester-based pet bed manufacturers Scruffs® have started the New Year with a giveaway featuring their brand new 'Ellen' collection of bedding.