Monday, May 20, 2019 - 14:40
paragraphs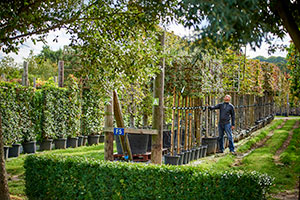 Garden Connect has renewed the webshop of wholesaler Provender  Nurseries. Provender has an 18-acre site in Kent and is working solely for wholesale customers. Garden Connect has built a new webshop for trade customers to place orders. The new webshop is integrated with the TopSys-IT ERP system.

Provender Nurseries has been using a webshop for years: "We're growing fast and our customers really like to have all the information about availability, our stock range and pricing, available 24/7. Our previous webshop was outdated and not integrated with our TopSys ERP so it was a time-consuming process to update it." explains MD Richard McKenna.  
 
Tuesday, December 4, 2018 - 09:01
paragraphs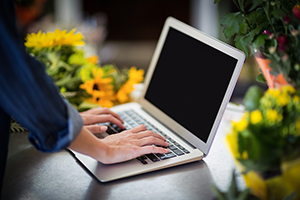 Monday, September 17, 2018 - 13:21
paragraphs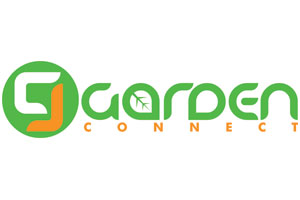 So, your event was a huge success. Your customers gave you compliments and your staff were happy it went all so smoothly. How can you use that momentum and turn it into a long-term benefit for your garden centre? With extensive experience of helping garden centres to sell tickets for a wide range of events, Garden Connect shares its top three reasons why you should ask your customers to write a review after visiting an event.