Wednesday, May 1, 2019 - 09:08
paragraphs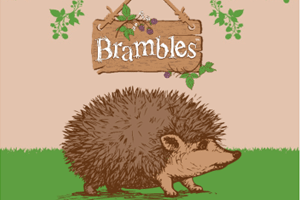 Hedgehog Awareness Week runs from 5th – 11th May 2019 and hedgehoggy events are being organised all around the country!
Hedgehog Awareness Week is organised by the British Hedgehog Preservation Society (BHPS) and takes place every year.  It aims to highlight the problems hedgehogs face and how you can help them!
Tuesday, September 11, 2018 - 09:03
paragraphs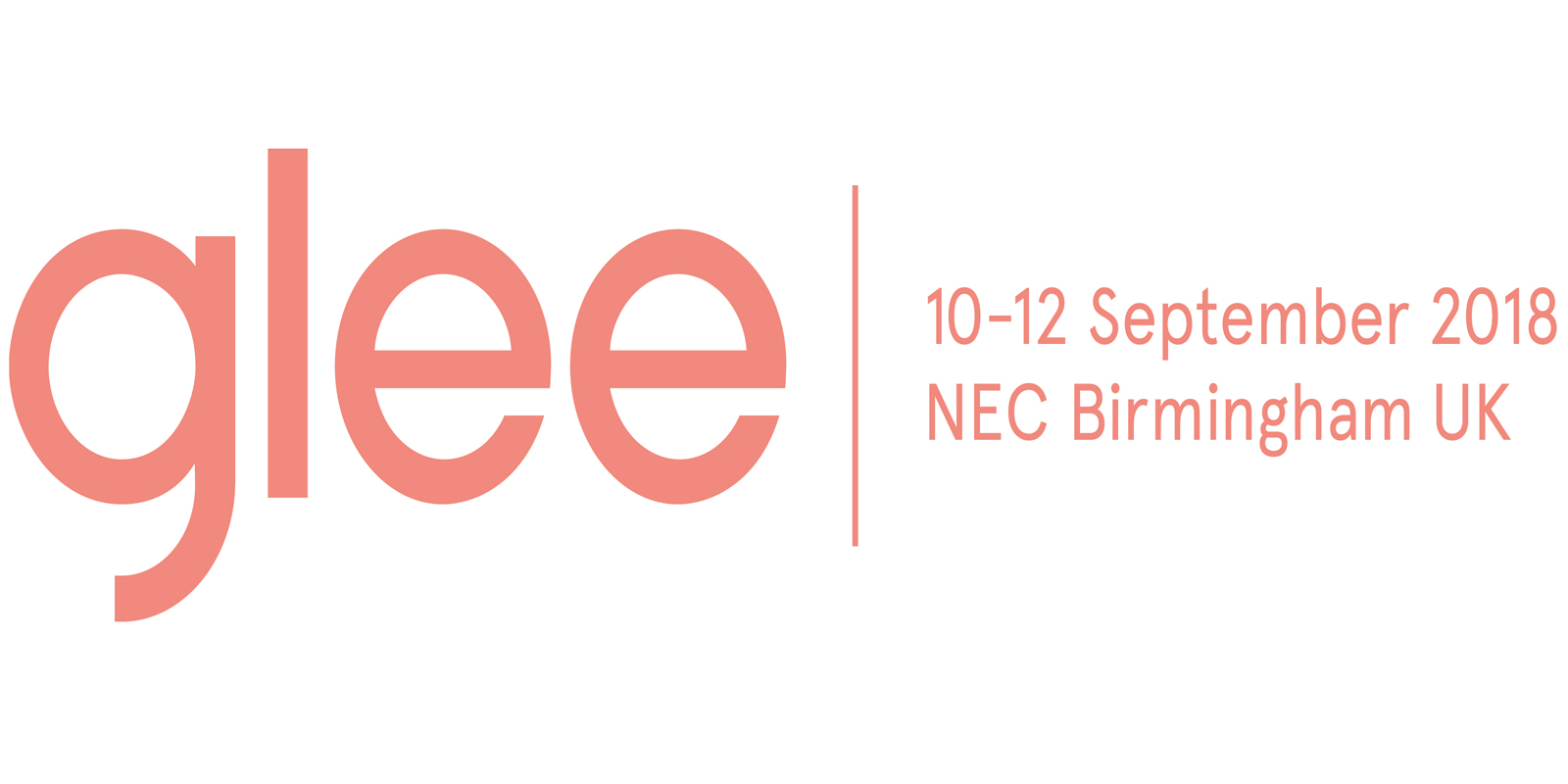 It has been a positive start to this year's Glee for Aylett Nurseries, as it was announced as the winners of the RSPB's Conservation Garden Centre of the Year Award this morning.