Tuesday, November 26, 2019 - 10:29
paragraphs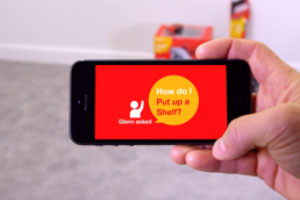 The tradition of parents teaching their offspring basic household DIY is on the wane, but manufacturer DK Tools is reaping the benefits.
The company, through its successful Amtech brand, designs, manufactures and distributes around 2,000 powered and manual hand tools to retailers and wholesalers. They're aimed at shoppers who need affordable products to complete jobs around the house – such as putting up shelves, laying decking, pruning or basic repairs.
However, the loss of DIY knowledge among younger generations means many consumers are looking for help to complete tasks rather than having to bring in skilled tradespeople.
Monday, November 5, 2018 - 10:46
paragraphs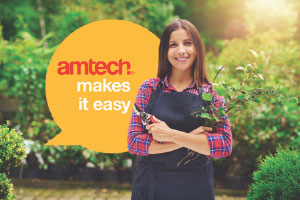 Amtech is a DK Tools Ltd brand and the company has been established for over 30 years. Their industry know-how started from humble beginnings on a market stall and they now cover up to 60 core DIY categories for the home, garage and garden.
Thursday, June 14, 2018 - 14:49