Monday, July 31, 2017 - 09:10
New Century Glasshouses Ltd is a family run business specialising in the supply and erection of second hand refurbished Venlo glasshouses and associated products. The Managing Director, Ken Sharpe has over 50 years experience in the horticultural supply business and he leads a small team of dedicated staff to ensure the services provided are of the highest quality.
The position of Company Secretary is held by one of Ken's daughters and the administration of the office is carried out by Ken's sister Carole.  The Company employs its own Site Team of specialised and experienced erectors, led by the Site Manager Graham Dixon, who has worked with Ken for over 30 years.
Based in Lincolnshire, the experienced and friendly staff, handles work across the UK delivering a quality service to Nurseries, Garden Centres, Local Authorities, Charitable Foundations, Prisons, Colleges and National Trust properties.
The Company will act as consultants for site surveys. All consultations and site surveys, no matter how large or small are free of charge anywhere in the UK. Projects are handled with expertise, providing you with the solutions needed to build an energy efficient and green glasshouse.
Glasshouse construction and roofing specialists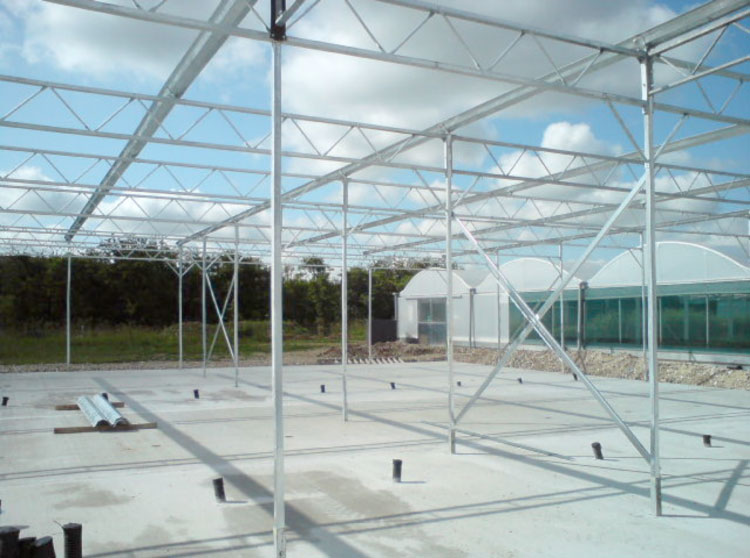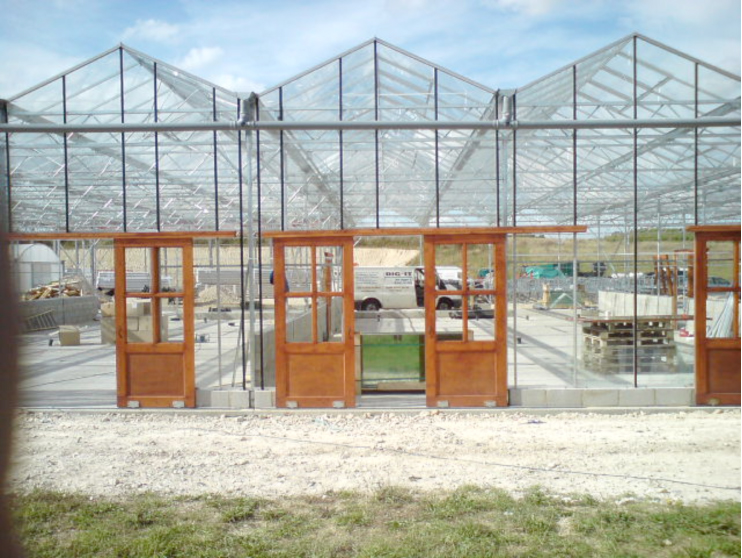 Whatever the project, from completely new builds, dismantling and re-erecting, small and large repairs, additions, larger extensions to your existing glasshouses including the erection of partitions and doors, to refurbished, high quality, second hand Venlo glasshouses of standard design or up to class 1; the Site Team will ensure it is completed to the very highest standard.
 Insurance quotes provided.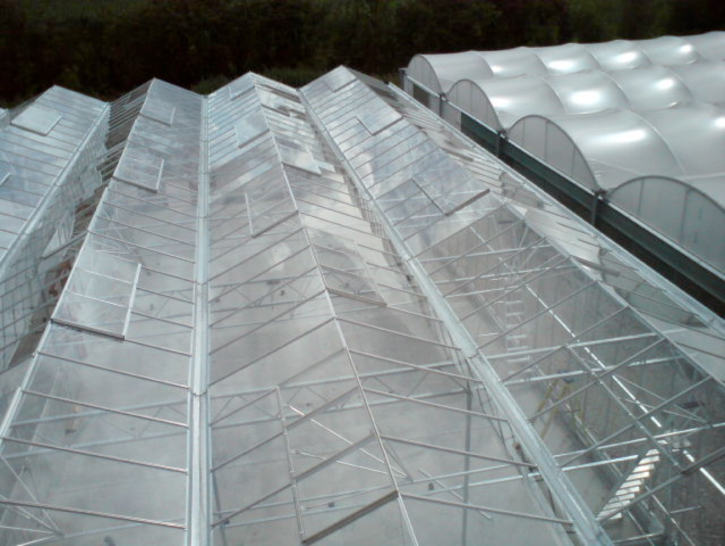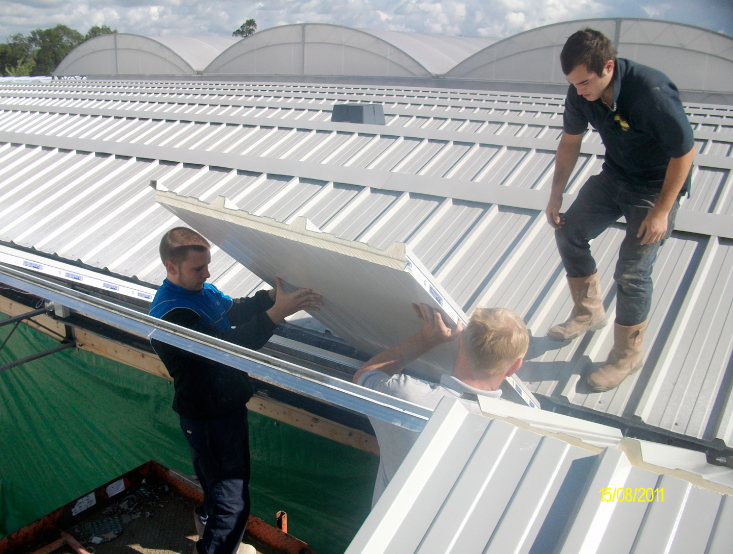 Provide protection and manage our diverse weather conditions by re-roofing your existing glasshouse with polycarbonate or composite panels. This would meet safety standards for your workers and visitors. Glass replaced with polycarbonate or composite panels, is particularly suitable for shop and café areas.
Canopy roof areas can also be supplied and erected.
All can be supplied, erected and fitted to your specifications.
Automatic vent controls can be supplied and fitted.
Wooden glazing bars can be replaced with aluminium. Glass and small parts such as clips, clamps etc can also be supplied.
Benefits of the Versatile Venlo                              
High durability
Lower C02 emissions
Increased insulation
Lower heating bills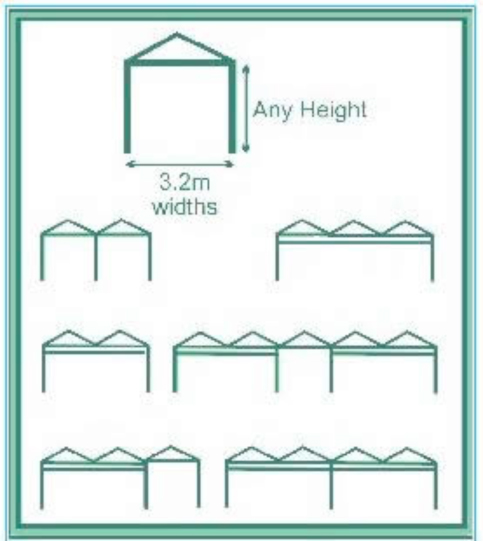 Versatile length and height   
     Re-roofing with polycarbonate
Polycarbonate is a wonderful, modern material, allowing you to enjoy the outdoors, all year-round. You could enjoy the strength, safety and energy efficiency this amazing substance provides. Fitting twin wall polycarbonate, available in 4, 6, 10 or 16mm thickness, in clear opal or bronze makes sound economic sense.
Solar control and better insulation are attributes that can be cost effective, saving you money whilst enjoy the warmth and durability they provide.
Refurbishment, restoration and repairs
Refurbishment of existing glasshouses, bespoke greenhouses and commercial conservatories is an ever growing part of the business;
With glasshouse repairs including roofs, glass cleaning, sealing and spray on shading also being undertaken.
The Site Team is particularly experienced with the refurbishment of high quality second hand Venlo glasshouses and all of these glasshouses purchased come with a guarantee.
The expert Site Team at New Century Glasshouses Ltd can fully restore your glasshouse for you. 
Contact info@newcentruryglass.co.uk to book your free consultation, all work being guaranteed.
Glasshouse repairs include:
Site surveys
Glass and parts
Wooden bar replacement
Fully insured contractors
All work guaranteed
Expert advice
Second hand glasshouses and equipment
New Century Glasshouses Ltd specialises in the buying, supply and erection of second hand glasshouses of all types but particularly Venlo, with Venlo glass, both second hand and new available and delivered anywhere.
Other glass sizes are available.
All glasshouses including complete nurseries are often bought, dismantled and the site cleared at a date suitable to the vendor. Horticultural equipment is also bought and sold. Employing a Site Team of specialised staff, New Century Glasshouses Ltd can act quickly in the dismantling and erecting of glasshouses.
Ask for a firm quotation for your work or a free site visit to discuss your
requirements.
We look forward to being of service to you.
Contact:  Email info@newcenturyglass.co.uk
New Century Glasshouses Ltd is registered as a limited company in England and Wales under company number: 06378627.