Monday, October 14, 2019 - 11:51
Following Eight Days a Week Print Solutions' impressive growth servicing Garden Centre clients with all their printing, direct mail and customer journey planning needs, they have now joined forces with Spring Marketing, who have extensive experience in marketing and design for over 40 UK Garden Centres since 2006.
Between them they have delivered over 10,000 design, print and/or mailing projects for Garden Centres over the past eight years, making them the leading one stop shop for all a Garden Centre's marketing needs.
Their combined offering gives the following benefits: major cost savings; creative campaigns that are proven to build new business; improved customer spend and loyalty; and the flexibility to tailor a solution within a Garden Centre's existing marketing resources.
Eight Days operate a state of the art print facility in Nottingham and specialise in digital print, heavily personalised direct mail, and postage optimisation. With new exclusive tools like New Home Marketing they have a range of products to cost-effectively bring in new customers.
Spring Marketing bring industry-leading design through intuitive brand planning, strategic campaign planning and a deep understanding of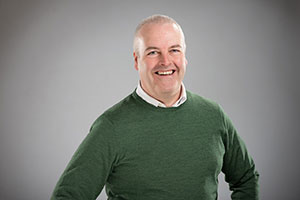 customer insights. Working with Garden Centres at the highest level of involvement to guide, nurture and grow their market share and customer experience in action.
Commenting on the partnership Graham Thomas, EDWPS Sales & Marketing Manager said: "We've been investigating a number of ways we could enhance our offering to the garden centre market. Having spoken to hundreds of garden centre owners and marketing managers they identified the need to provide a single supplier relationship for printed marketing communications, from design to delivery. Spring Marketing stood out head-and-shoulders above other potential partners, as our strengths match perfectly to deliver that one-stop shop".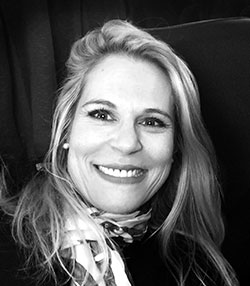 Vanessa Banner, Managing Director, Spring Marketing added:
"Spring takes pride in our working success with independent forward-thinking garden centre owners who are passionate about their brand and growing their market. The return on investment of their projects is at the forefront of our business. I believe that our partnership with EDWPS brings exciting times for the industry to save significant production costs without any effect on outputting high-level creative design or impact on the quality of material we produce."
They will be exhibiting partners at both the HTA Marketing Forum and Cultivating Retail in the coming months.