Monday, October 14, 2019 - 11:59
Evergreen Garden Care, the company behind Miracle-Gro® and Roundup®, has launched a brand new UK website as part of the company's international refresh of its digital platforms.
The LovetheGarden website has been built on the same platform as its international counterparts, creating a consistent International website presence which combines both shared and local content. The look of the new website has also been given a sleek and modern refresh and offers improved user experience thanks to its mobile optimised web design. 
With over 600 of articles, the new website is a hub for any keen gardener or gardening amateur and includes helpful tips and advice on how best to care for your outdoor and indoor space.
The new categorisation of articles has helped to aid users by breaking articles into relevant topics, so users can find the help or inspiration they need with ease, whether that be how to look after indoor plants or how to create a small garden. Headed up by Joanna Weston, Group Head of Digital Marketing, the project took six months and has already seen some great results with a 29% reduction in bounce rate year on year.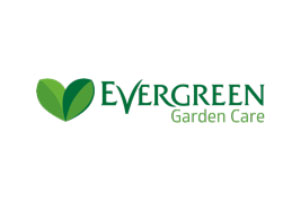 Speaking of the new website, UK Digital Marketing Manager, Frode Hernes said, "As 50% of website traffic comes from mobile users, we really wanted to optimise the mobile website to provide a better experience for users. With the new website, I think we have achieved this, as well as producing a more consistent brand across all the countries we operate in. "We have already received some positive feedback to the changes and are looking forward to developing our digital platform more in the coming months."  Why not take a look for yourself at www.lovethegarden.com