Monday, March 4, 2019 - 09:33
paragraphs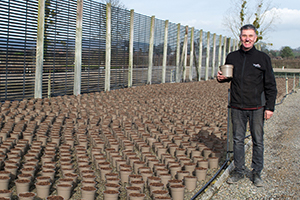 ONE OF THE UK's leading commercial nurseries is now (March, 2019) using recyclable plant pots for all future retail plants that it's currently potting.
Wyevale Nurseries has started to phase out its black plastic pots replacing them with taupe coloured pots, supplied by Aeroplas in the West Midlands, in a bid to fight the war on plastic. 
Thursday, November 29, 2018 - 09:45
paragraphs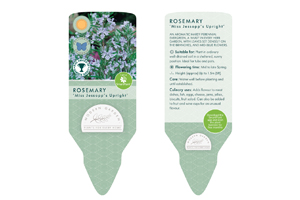 Floramedia have been a showcase for creative customer engagement for over 90 years and are now pleased to include SmartPlant as part of their offering.
SmartPlant offers the end consumer the ability to add plants to the app, receive plant information, automated monthly care advice, horticultural support from experts and identify plants and pests. Their service also assists retailers and growers who are able to drive digital loyalty, expand on their marketing and gain valuable insights on the end customer.