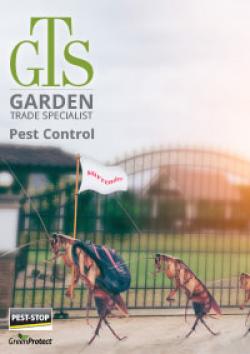 Whether you're sorting out your garden or you're running a business, Pest control should be an important part of general maintenance.
Not only can this help to improve your overall quality of life, it can also protect your business's reputation and prevent you from being exposed to potential health risks.
This is why our new pest control has the best companies you can use to keep the pests at bay, and great tips that you can try yourself!
Also in the Pest control guide:
Nemaslug and Nemasys
Chemical-free pest control
Slug Killer
Rentokil
To view the rest of our online magazines please visit www.gardentradespecialist.com/publications