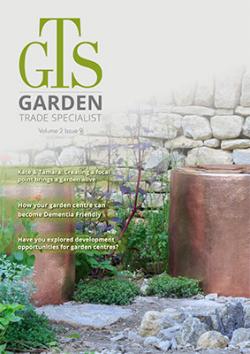 Inside Garden Trade Specialist issue 9,  you'll find the latest autumn garden news to keep you up-to date with what's been going on in the last few months, along with a great feature on developing your garden centre. Want to know what pet brands your customer's will love? We've found the top six for you!  
Also inside Garden trade Specialist issue 9:
- Spring Fair
- Products
- Christmas Gifts
- Outdoor Living
Take a look today and don't forget to have a look at our online only editions!